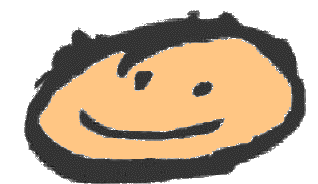 So I'm knitting with cotton and it is making me sneeze. The fabric of my life. The color is lovely, it is called 'camomile' and I love it, but it comes imbued with a floral scent which is making me sneeze. Since I am knitting a tiny kimono, this is a bit concerning as the future recipient may end up sneezing. The label says the scent fades with washing, so this may end up as a prewashed garment. Very trendy.
I prevailed at a certain trial today, and I am sad. And that's all I can say about that.
We are, for the first time in months, fully staffed, and I am positively giddy with delight. And I am looking forward to some friendly visitors in the next two weeks. Life ain't perfect, but it's pretty good. This week, anyway.